Paid consultation and tech support services.
We offer decades of real world experience building selling and supporting Windows PC based digital audio and video workstations as well as pro audio and pro video gear. We can help you making the right choices when planning to build your own DIY audio or video workstation.
 We also offer audio and video specific support and optimization services for your existing system. We help you get the most out the system you currently own and offer advice on keeping the system running well in the future.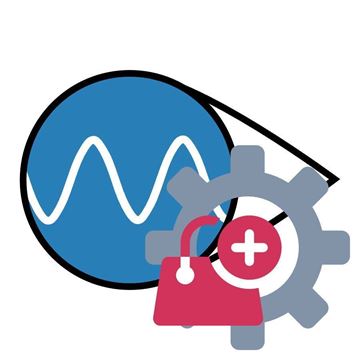 Need help picking out parts and building your own audio or video computer system? We can offer of decades of experience for any folks that want to build their own system. We can help with choosing the right parts, tip and advice for assembling and help with installing the Operating system and software.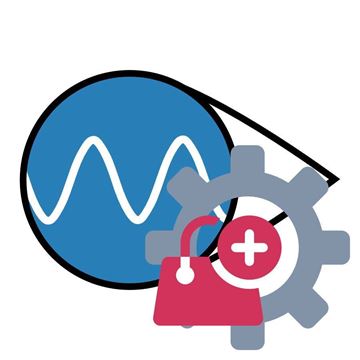 Need help with your current Windows audio or video computer system?